10 Pictures Of Vidya Balan Without Makeup
Vidya Balan was born in a South Indian Iyer family at Kerala later she was shifted to Mumbai when she was a young girl. She did her schooling from St. Anthony' Convent School and graduated from St. Xavier's College. She even did her masters before enrolling into Prithivi Theatre's workshop for acting course.
She acted in famous television series "Hum Paanch" and appeared in several musical videos before venturing into films. Her debut Hindi movie "Parinita" was a huge success and her acting was critically acclaimed, which has earned her the Filmfare award of best Debut actress. Later, she acted in a many movies on different genres and proved her versatility as an actress. Today, Vidya is one of the most acclaimed actresses in tinsel town.
Vidya is a beautiful lady with typical Indian features. She is very much brave enough to appear off screen without makeup, whether it's for a film screening or at the airport. Here we present some of the best vidya balan pics without makeup.
1. Vidya Balan Visit to the Holy Sikh Shrine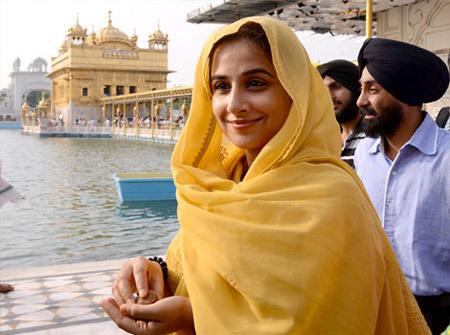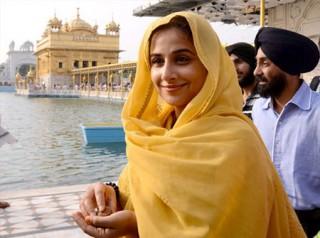 2. Makeup Free Vidya Balan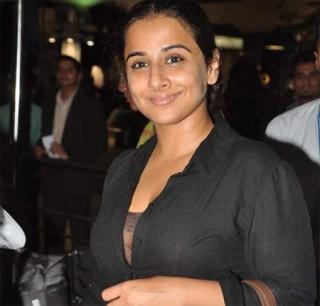 3. Vidya Balan and Rekha in No Makeup Looks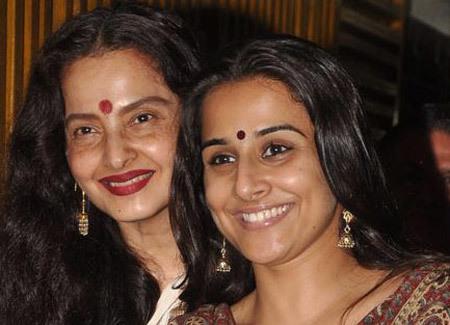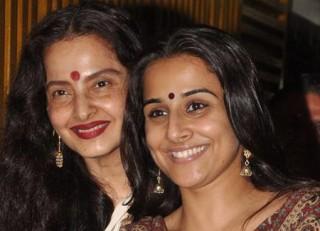 4. Vidya Balan in a Traditional Look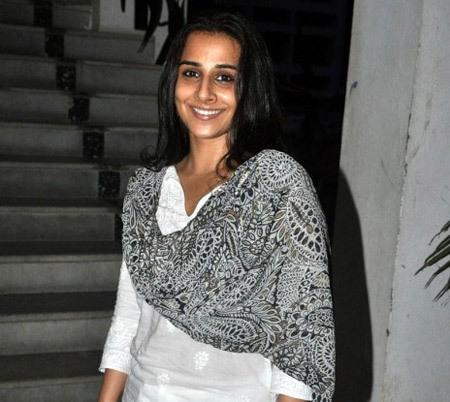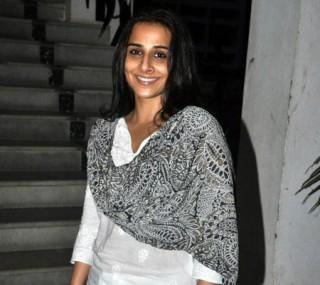 5. Vidya Balan at Mumbai Airport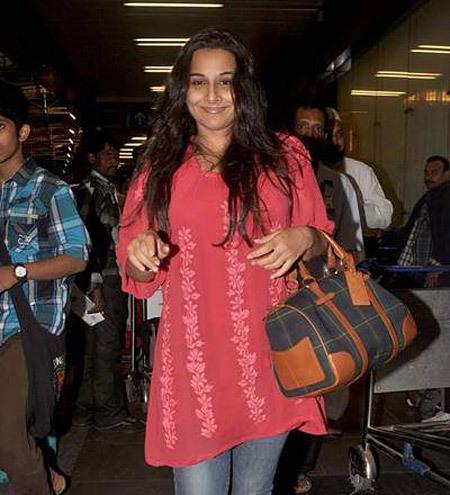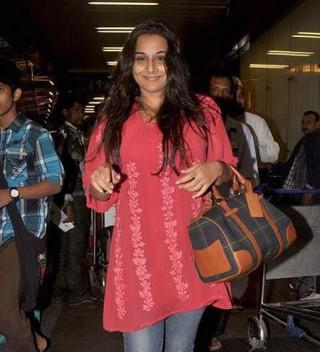 6. Vidya Balan in Red Traditional Dress
7. Vidya Balan with Her Husband Siddharth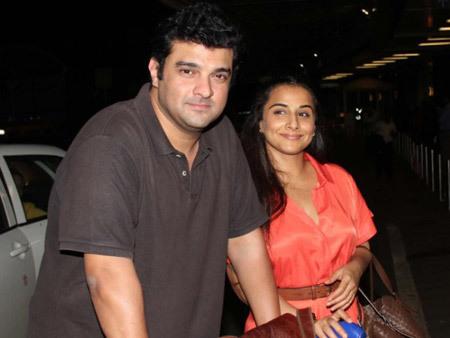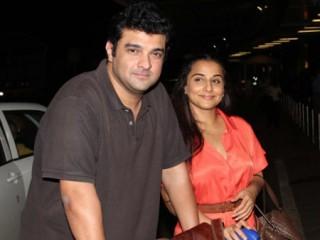 8. Vidya Balan Looks Relaxed at Mumbai Airport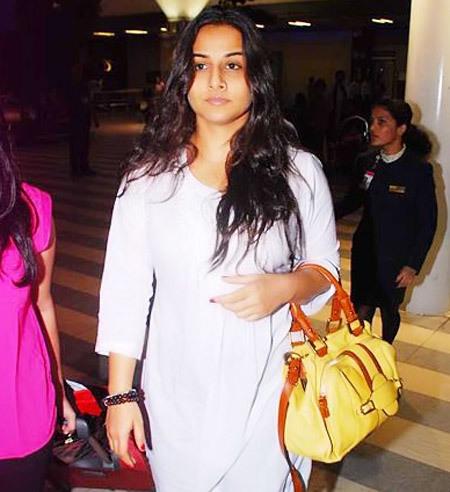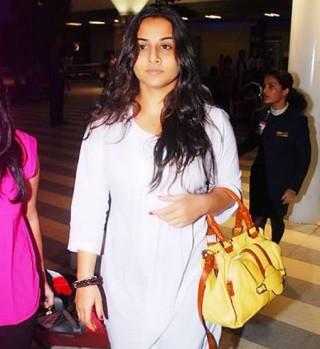 9. Vidya Balan in White Salwar Kameez
10. Vidya Balan is Leaving Sanjay Dutt's Residence